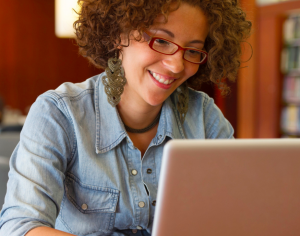 Did you consume your own placenta in remedies after birth?  Or are you working with mothers who you believe could benefit from access to safe and affordable placenta services?  Are you drawn to the magical powers of the placenta?
Quite frankly, what are you waiting for?  Become an IPEN Placenta Specialist!
Hundreds of new mothers around the world are in need of professional placenta remedy services and you could be the next expert to deliver her the most magical and inspiring gift after birth.
IPEN has a brand new training program that is both online and hands-on.  Put together by experts in the field we offer an intensive yet easily manageable 3 Part program that allows you to continue your busy life while you study at your own pace.  No modules or waiting around for replies to your emails, you'll have instant access to all our learning material and your progress is recorded throughout, allowing you to leave your studies without loosing your space.
New hands on training dates are available for 2016 in England, Ireland, Spain!  Dates coming soon for Australia, Hong Kong and China!
Find out more HERE or watch our Video Below