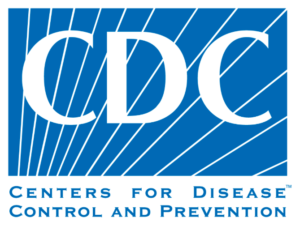 In 2016 a case of neonate illness caused by group B streptococcus, also known as Group B Strep or GBS, was reported to the CDC in Oregon, USA because the mother was consuming placenta pills after birth. The mothers breastmilk tested negative for GBS but the placenta pills tested positive for the same strain of GBS that had infected the newborn twice leading the CDC to issue a formal report in June 2017 warning the public of the potential dangers of GBS exposure when consuming placenta pills after birth.  IPEN covered this story in detail last year.
After much concern and criticism among placentophagy sceptics both in the medical industry and public and private sector following this rare case, UNLV and Oregon University researchers partnered to study statistical data on mothers and their newborns to determine whether or not the consumption of placenta after birth increased hospitalisation or death among newborns.   The research teams worked with MANA (Midwives Alliance of North America) to add specific questions concerning the use of placenta pills to the MANA Stats program in late 2016. MANA Stats program presents these questions among others to each mother involved in the data collection program and the data is stored securely online.
Results from the study reviewing data collected from 23,000 American mothers reveals that consuming the placenta after birth does not increase the risk of illness or death among newborns.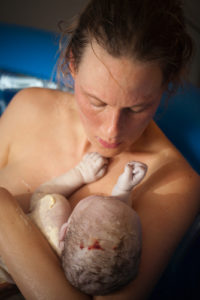 Mothers who partook in placenta consumption reported less neonatal hospitalisation (3.4%) and significantly less infant deaths (0.14/1000) compared to those who did not consume their placenta, 3.6% hospitalisation rate and 1.46/1000 neonatal deaths.
It's important to point out that mothers who consumed their placenta after birth were more likely to give birth at home than the non placenta consumption group.  Planned home birth is safer among low-risk women and results in low rates of interventions without an increase in adverse outcomes for mothers and babies. Interventions during birth include fluids, pain relief, antibiotics, artificial hormones, assisted birth and caesarean abdominal surgery all of which have many side effects for both mothers and newborns.
Professor Benyshek and his team at UNLV have many more questions about human placentophagy and continue to research its affects on mothers and babies.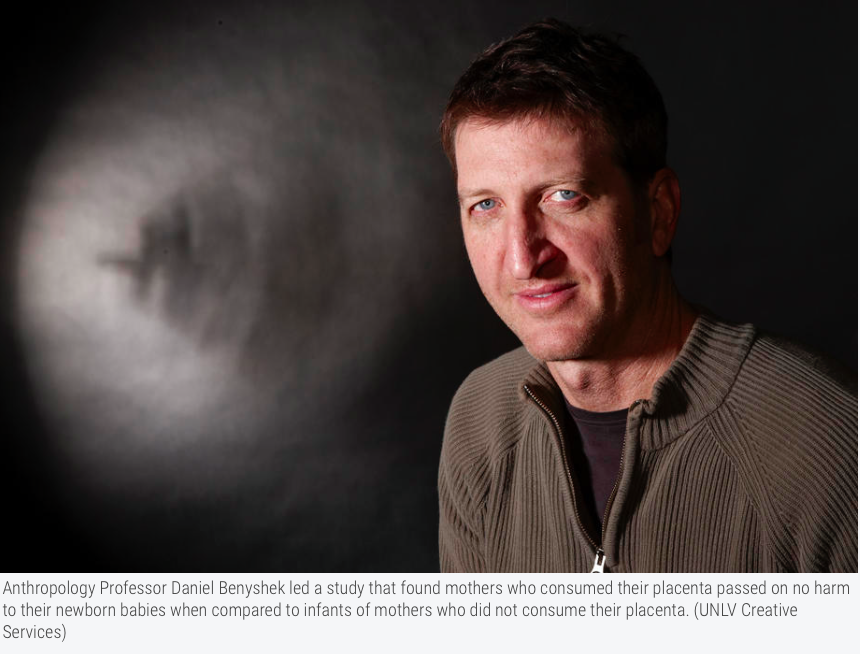 Below is a list of each article on human placentophagy published by the UNLV placenta research team led by Professor Daniel Benyshek since 2010.
(2012) The Conspicuous Absence of Placenta Consumption in Human Postpartum Females: The Fire Hypothesis (2012)
(2013) Human Maternal Placentophagy: A Survey of Self-Reported Motivations and Experiences Associated with Placenta Consumption
(2016) Effects of Human Materanal Placentophagy on Maternal Postpartum Iron Status: A Randomized, Double-Blind, Placebo-Controlled Pilot Study
(2016) Human Placenta Processed for Encapsulation Contains Modest Concentrations of 14 Trace Minerals and Elements
(2016) Presence and Concentration of 17 Hormones in Human Placenta for Encapsulation and Consumption
For even more research on placentophagy visit Placenta Remedies Network