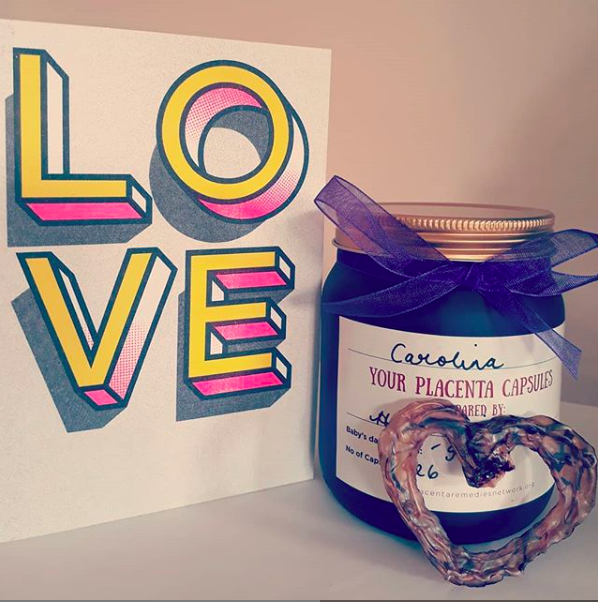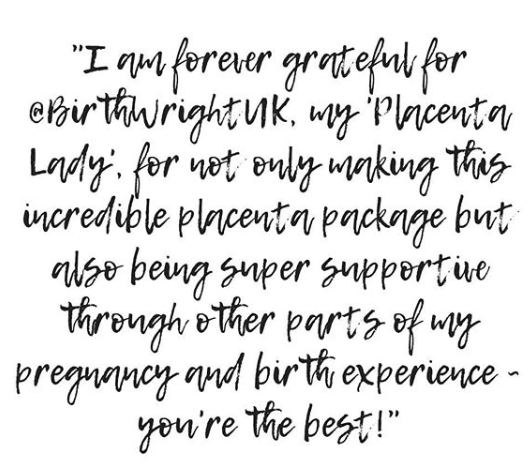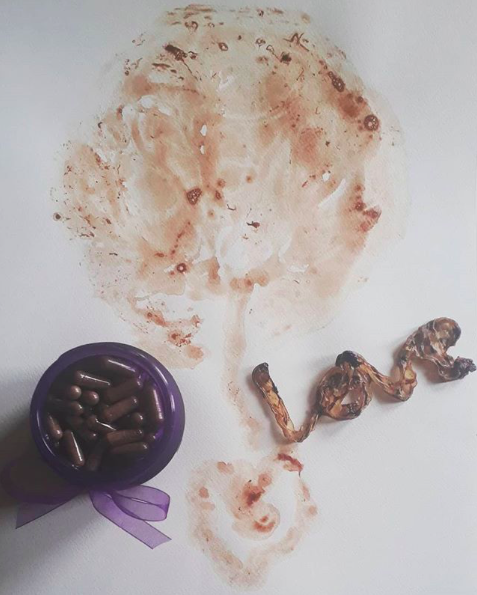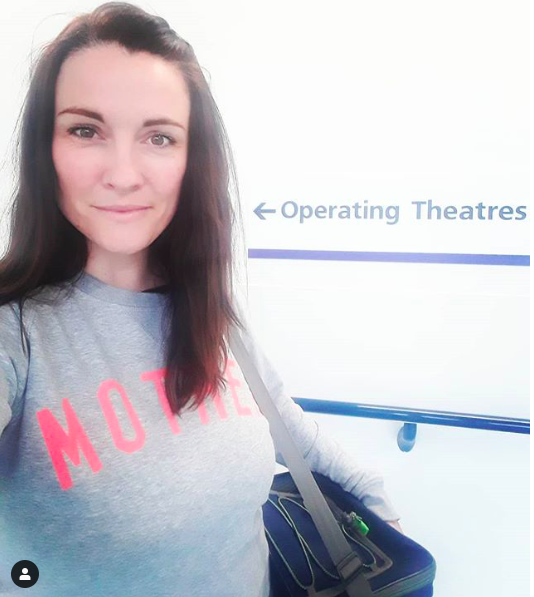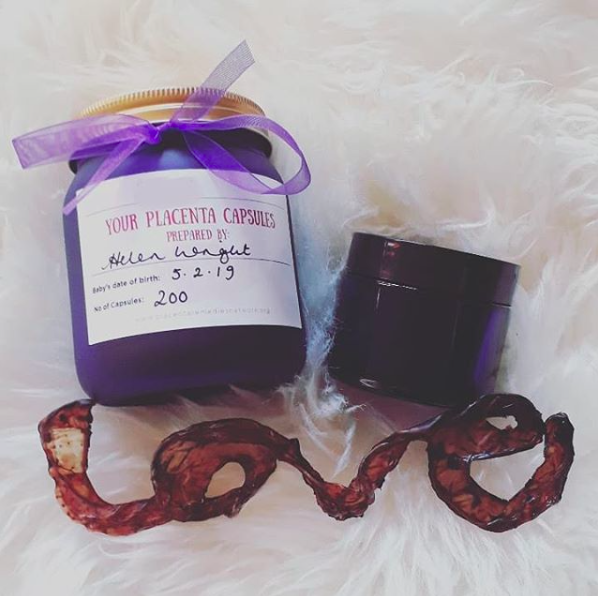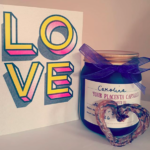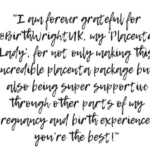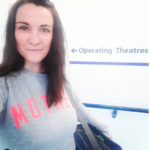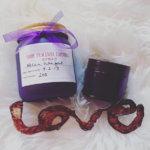 Areas Covered

:

Experienced London-based IPEN Certified Placenta Remedies Specialist and IPEN Training Instructor, All London areas and Kent & Essex borders; Home Births, Hospital Births and Birth Centre Births, including but not limited to: The Barkantine Birth Centre, The Royal London Hospital, The Lotus Birth Centre, Lewisham and Greenwich, Homerton Hospital and Birth Centre, Guys and St Thomas' Hospital & Birth Centre, UCLH, UCLH Birth Centre, The Portland, The Royal Free, The Lindo Wing at St Mary's Hospital, Chelsea & Westminster Hospital, Kings College Hospital, Queen Charlotte's & Chelsea Hospital and Birth Centre, Queen Elizabeth Hospital, Darent Valley Hospital, Princess Alexandra Hospital...

Placenta Services

:

Placenta Capsules (Steamed/Dried), Placenta Capsules (Dehydrated Raw), Placenta Smoothies, Placenta Essence, Placenta Tincture, Placenta Homeopathic Remedy, Placenta Oil, Placenta Balm, Placenta Print, Umbilical Cord Keepsake
Hello!
I'm Helen, mum of two wonderfully energetic toddlers who are currently 3 and 1 and the reason I now do, what I do now!
I'm a registered IPEN Certified Placenta Remedies Specialist with a huge amount of passion and experience, covering the whole of London, as well as the Kent and Essex borders.
I can transform your placenta into a range of powerfully healing remedies, including: pills, smoothies, tinctures, essence and homeopathy.
I also make a divine range of cosmetics, each of which can be super-charged with the addition of your own unique placenta-infused mother oil: a soothing lavender scented Mother and Baby Balm; a luxurious Facial Oil – taken to the next level with the addition of magical frankincense; and a pampering Whipped Body Butter bursting with uplifting mandarin.
I offer a range of packages, which include a selection of some of my most popular remedy combinations and which offer a little saving. I'm also very open to creating bespoke packages which may better suit your needs or budget.
Prices and package details can be found over on my website and online booking form. All prices are inclusive of collection and delivery.
A little more about me…
I'm also the London-based IPEN Placenta Remedies Training Instructors so if you're interested in training with me to become an IPEN Certified Specialist yourself, then please – get in touch!
In addition to my placenta work I'm a KG trained Hypnobirthing Coach; a qualified Aromatherapist for Childbirth; a registered Breastfeeding Helper with the Breastfeeding Network (BfN) and I co-host the monthly Tower Hamlets Family Meet Up: a Positive Birth and parenting support group to which you are all warmly invited to attend ~ for free. We meet at Poplar Union, E14 on the 1st Thursday of every month from 10.30 – 12.30.
In my previous life, (in case you were wondering…) I worked as an Assistant Headteacher, Early Years' Leader and teacher for over 15 years, in primary schools across Kent and East London.
I first enjoyed the amazing benefits of consuming my own placenta, following the birth of my son in March 2016. I chose to have my placenta encapsulated and I also consumed part of it in several seriously delicious smoothies. I can honestly say, my decision to do this made all the difference to my postnatal recovery: my milk came in really quickly and we established breastfeeding straight away; my bleeding stopped within the first week; colour flooded back into my cheeks immediately after drinking my first smoothie and the capsules gave me a much needed boost of energy during those early months of new motherhood, when sleep eluded me!
And I have, of course, been reaping the benefits of my second placenta, following the recent birth of my beautiful daughter. Only this time, I'm proud to say that I prepared it myself! This time, I decided to make 7 days worth of raw placenta smoothies and the rest I made into capsules, a tincture and homeopathic placenta remedies for both myself and my baby, as well as a whipped body butter, mother and baby balm and facial oil which I blended with my own unique placenta infused mother oil. I also made a beautiful cord keepsake and a placenta print.
For further details about any of the placenta remedies I offer, please get in touch. I'd love to chat to you.
It would be an absolute honour for me to support you during this exciting time in your life and I really look forward to hearing from you.
Helen x