IPEN Part 3 Hands-on-Training Workshop Dates
We require full completion of both Part 1 and Part 2 of IPEN's training program before attending a Part 3 workshop.  During your online (Part 1) training, you will receive the link to a booking form where you confirm your space for one of the dates below.  Transfer fees do apply if you need to change your date after booking, so please ensure you are most certainly able to attend the date you choose.
IPEN hosts Part 3 workshops in England.
We welcome you to join us at one of three locations below...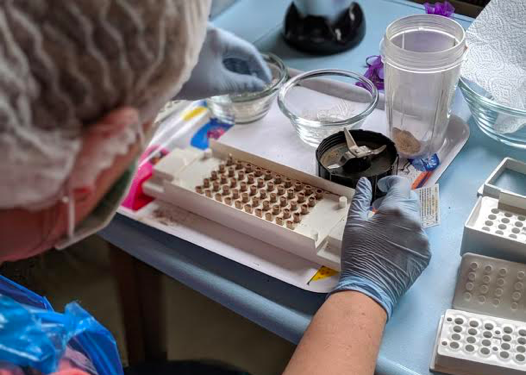 Selling, Kent  
---
Saturday, 25 April 2020
Saturday, 29 August 2020
Saturday, 10 October 2020