What are Placenta Remedies?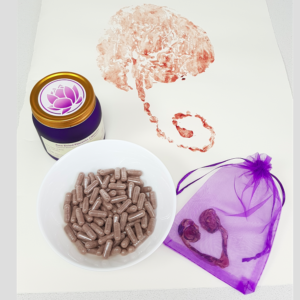 Placenta remedies are made from the mother's own placenta for her own consumption after birth.  A mother can make her own remedies or hire a professional Placenta Specialist to make them for her.  Each remedy offers its own unique healing properties and can be made and consumed individually or all together.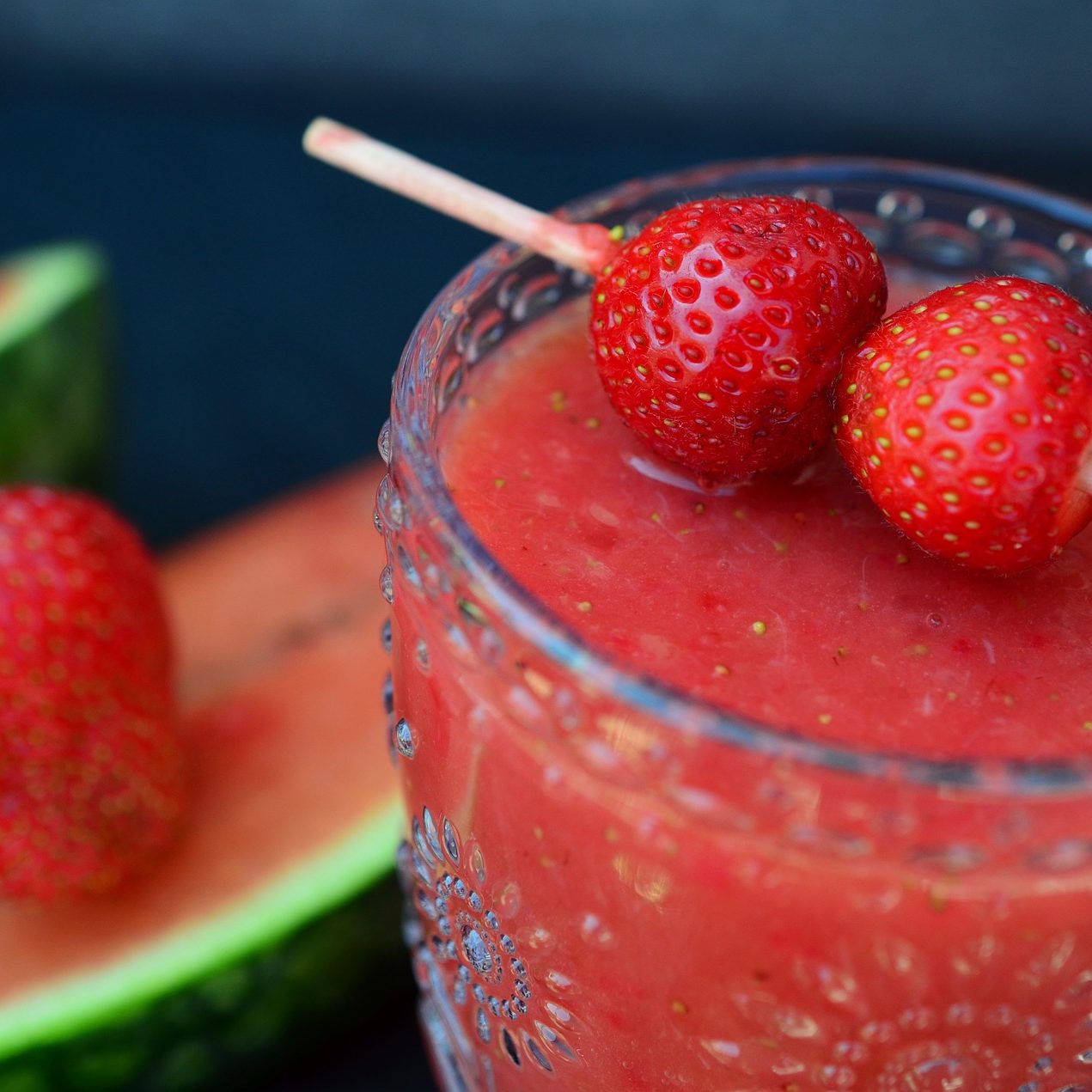 Placenta smoothies offer new mothers the opportunity to enjoy their placenta as nature intended, raw immediately or in the early days following birth.  High concentrations of birth hormones and placenta stem cells in raw placenta can provide a new mother with the energy and nutrients needed to heal faster, produce more milk and feel stronger after birth.
A placenta smoothie is simple, yet delicious and completely disguises any taste of placenta with berries, banana and water or veggie milk.
"For me personally the increase in milk and the ease of feeding has been the greatest benefit. The raw placenta smoothie was noticably helpful – the bleeding went from heavy to light in 5-10 hours.  My mood and energy levels were also much higher than I expected.  And it didn't taste of anything other than berries which was a complete surprise – in fact it was quite delicious!"  Kate, mum of two in London
Placenta Encapsulation: Pills/Capsules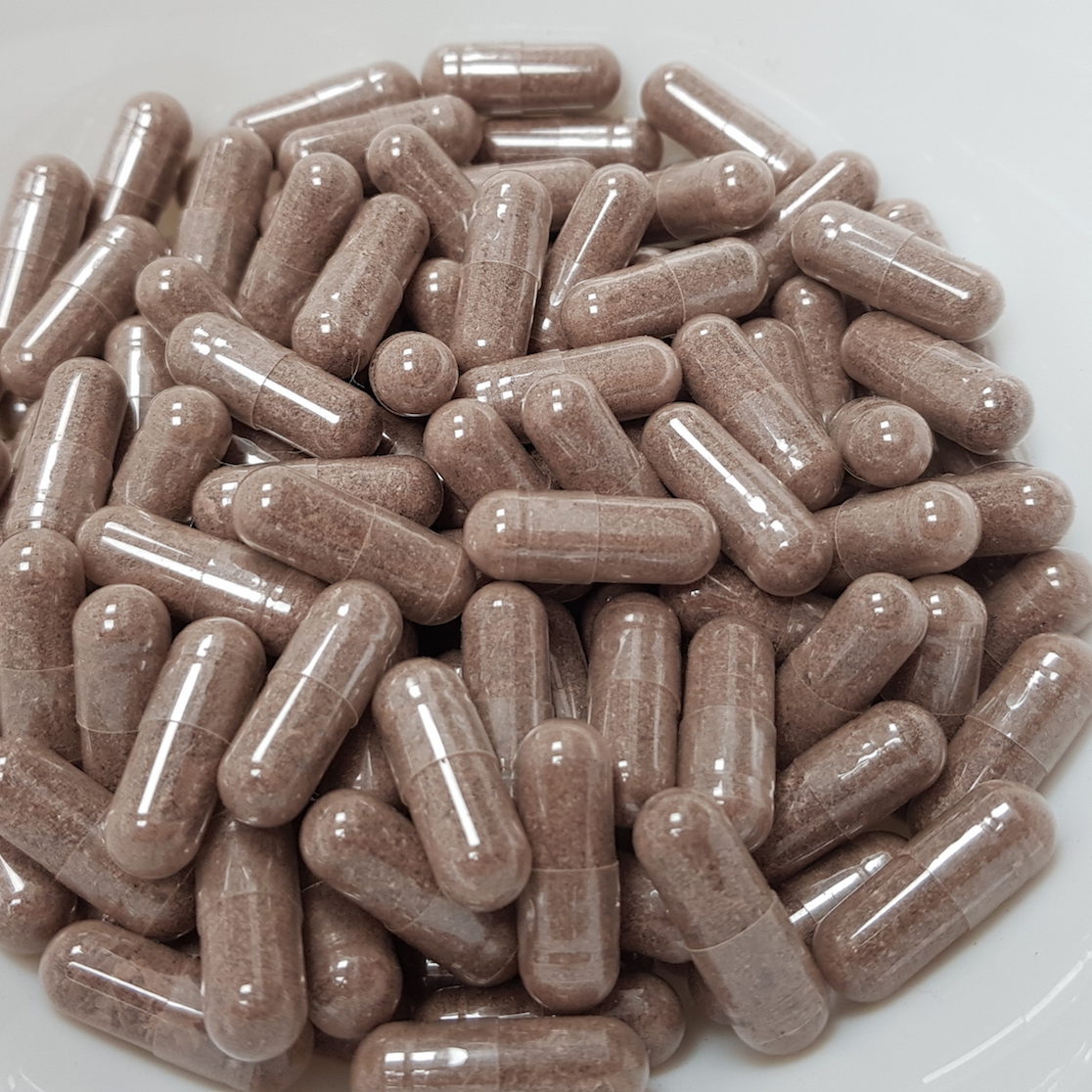 Placenta pills/capsules are a the most popular form of placenta consumption because they are long lasting and tasteless. The placenta is washed and either steamed with herbs and dehydrated or dehydrated raw. Dehydrated placenta is then ground into a fine powder and inserted into empty vegetable capsules.  Most mothers take between 1-6 capsules a day, as and when they feel they need them, for up to 6 months after birth.  Current research studies show placenta powder contains high levels of milk producing prolactin hormone, 6 capsules provide 25% RDA of iron and have no ill effects on the newborn.
I can't recommend placenta encapsulation enough and have been telling everyone i know that they must have it done. I felt very up and down following the birth of my first child – but this time I felt amazing. I believe taking the capsules totally eliminated the post-birth emotional rollercoaster for me and swapped it for feeling totally fantastic, happy and balanced instead. It's a chance in a lifetime to have this unique remedy made for you and I think everyone should have it done.  -Mum of two in UK
Placenta essence heals on an energetic or vibrational level, stimulating our vital force.  It is known for supporting the immune system and can work as a substitute remedy when steamed capsules cannot be taken due to ill health.  It is made using distilled water and alcohol and takes roughly 1-2 days to make using a thumb-sized piece of raw, fresh placenta.
Placenta Tincture is made from a thumb sized piece of the mother's own raw placenta after birth.  The placenta is steeped in high strength vodka for 6 weeks, extracting the energetic healing powers of the placenta changing the colour of the vodka from clear to light brown.  10-40 drops a day are useful for hormonal balancing from PMS to menopause.  
Placenta Homeopathic Remedy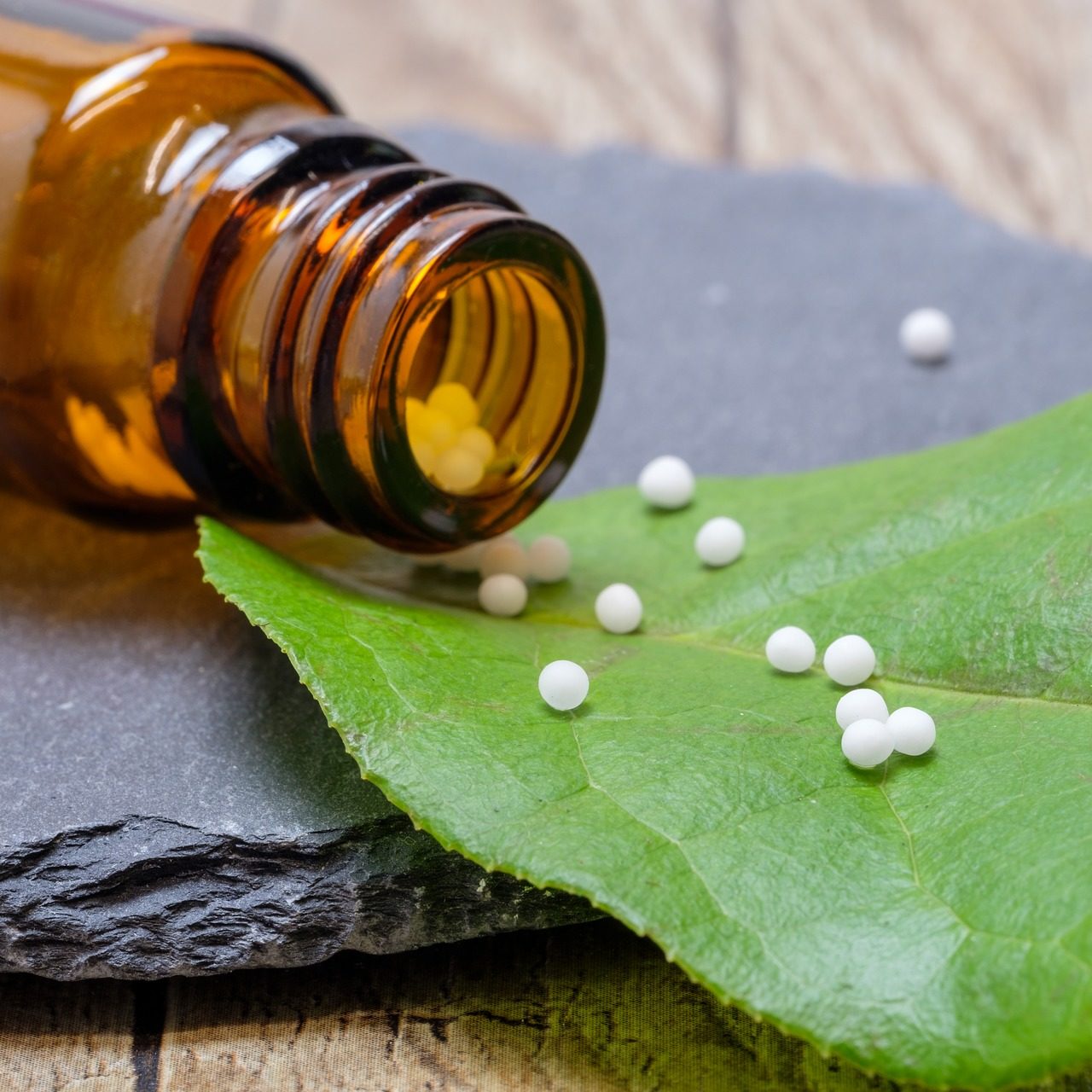 Homeopathic remedies made from the placenta can offer energetic and vibrational support for both the mother and her baby for many years after birth.  A 7c strength remedy is thought of as the perfect 'constitutional remedy' for life, from newborn to adulthood.  A 30c - 40c strength can offer emotional and physical support for the new mother.  A professional homeopath can prepare homeopathic placenta remedies from a small thumb-nail piece of fresh, raw placenta soaked in 40% vodka and stored in a small amber glass jar.