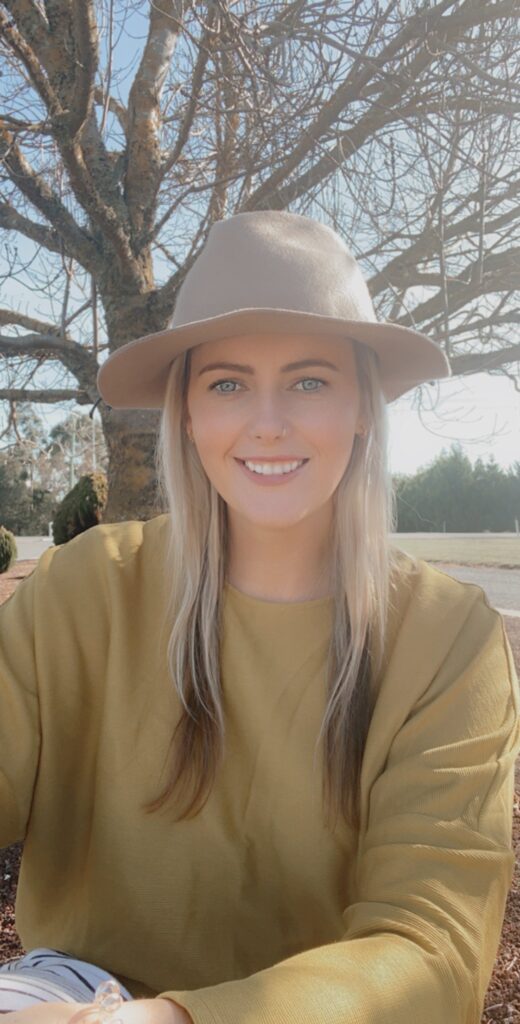 IPEN Placenta Remedies Instructor
Ballart, Victoria, Australia
It is unquestionably imbedded into Ashleigh's soul to serve, honour and support people on their journey through life.
This passion has led her to become a full cycle Birth and End of Life Doula with many years of experience supporting women and families to achieve what is important to them through empowerment and education.
This is where Ashleigh become passionate about after care including stage three, the birth of the placenta. Ashleigh completed her training through IPEN and has been making remedies since!
Other qualifications include birth and post-natal certifications, child birth education, end of life, grief and loss amongst community services and business management degrees.
Ashleigh is a certified trainer and assessor facilitating Doula training throughout Australia.
Whilst being a Doula herself and training students, her full time job is the Groundwork Program Manager, managing the Child and Family services Australia wide.
Ashleigh prides herself on guiding women and families to stand strong and confident to experience their journey with informed decision making and consent throughout.
Ashleigh is dedicated to supporting people to strive for their chosen path in all aspects of life from first breath to last breath which includes the absolute important nurture of placenta care.
Find out when Asheligh is hosting her next training workshop