Placenta Remedies Specialist Training in central Ireland
We joyfully welcome Naomi Young based in Co Tipperary, Ireland to our growing team of experienced and devoted IPEN Instructors.  Naomi is a mother of four young children and works as a Community Mother and baby massage instructor in Limerick city.  She is devoted to supporting mothers after birth in a holistic and nurturing way which is why placenta remedies are such an important part of her role as a birth worker in her local community.
Naomi is very excited to take part in growing the Irish team of placenta specialists, encouraging others to fulfil their dream of helping new mothers heal faster and feel better after birth.  She recognises that although there are less than 20 maternity hospitals in Ireland, the birth rate is high and demand for placenta remedies is increasing day by day. New mothers in all corners of Ireland deserve to have access to fast, affordable and safe placenta services.  IPEN couldn't be prouder to have her passion and enthusiasm on board with our vision.
Naomi will host workshops in Borrisoleigh, Co Tipperary on:
Saturday 11 August 2018
Borrisoleigh is a delightful part of Ireland with a strong community sharing passion for both sport and music.  Located just 30 min from the M8 (north) and the M7 (south) and only 2 hours drive to Dublin, 1 hour to Limerick and 1.5 hour drive to Cork city, 2 hours to Galway and 3 hours north to the N. Ireland border, Borrisleigh is an easy location for IPEN trainees to access from many corners of the country.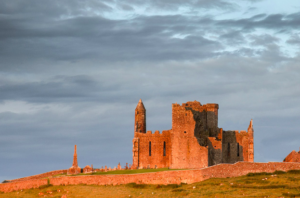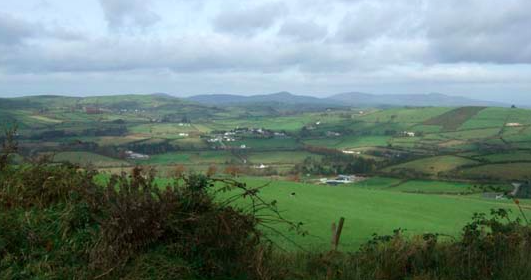 Find out more about IPEN's Placenta Remedies Training program