~How to keep your placenta chilled in warmer weather~
It's summertime! In August, the hottest month of the year, temperatures in post-natal wards, homes and cars will be much higher than average.  We've put together some hints and tips that will help you keep your placenta chilled and fresh after birth despite the soaring temperatures.
Click on the photos for links to the products on Amazon.co.uk
HOSPITAL BIRTHS – storing your placenta in a cooler bag with ice blocks after birth
1. Buy More Ice Blocks – Have 8-12 large and thick ice blocks frozen solid in your freezer and ready to take to hospital.
2. Ask your midwife to store your ice blocks in the hospital freezer during labour.  This will keep your ice blocks frozen solid and ready to reduce the temperature of your placenta very quickly.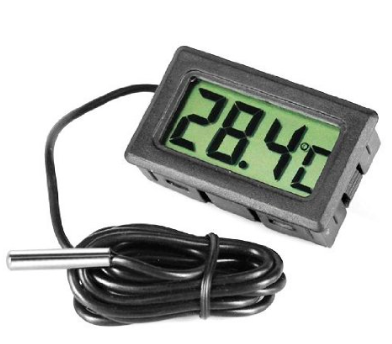 3.  Buy a Thermometer– A cheap fridge/freezer thermometer with a long cord and digital reader is a great way to measure the temperature of your placenta, ensuring it stays low after birth.  You can use the silver end to put inside the placenta bag, allowing the cord to pass out of the container and edge of the placenta cool bag.  Leaving the reader on the outside of the bag allows you to monitor the temperature of your placenta, without opening the bag and exposing your placenta to more warm air.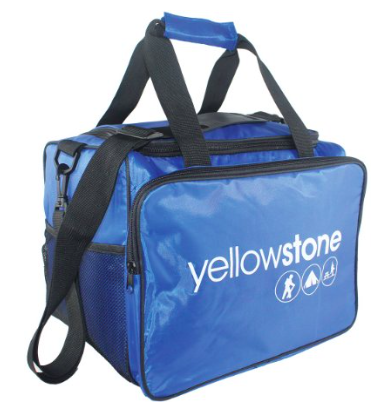 4.  A quality cooler bag will go a long way – Placenta storage after birth and…….family picnics, days out with baby, zoo trips, camping trips, holidays…cooler bags and boxes are essential family items and super handy to have in your home for day/week trips away from home.  Here is a recommended large cooler bag (25L) that will easily fit your placenta storage container and 12 large ice blocks after birth.  You can then use this cooler bag for many more years to come.
5. Send your IPEN placenta specialist a 'text' letting her know you're in labour – Letting your specialist know your placenta will be along soon is a great way to prepare her and allow her to arrange her own personal life to ensure she can collect your placenta soon after its birth.  Many of our specialists are midwives, doulas and mothers who all have busy schedules.  The more time they have to rearrange their schedule to collect your placenta, the better! 
HOME BIRTHS – storing your placenta in a home refrigerator after birth
1.  Prepare your container – Ensure you have a pre-washed and dried glass or plastic container roughly 1.5-2.5L capacity, ready to collect your placenta after birth. Here are some ideas of suggested models.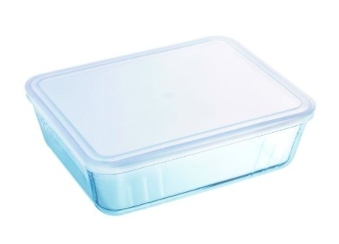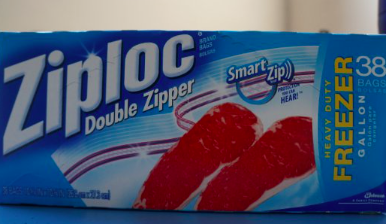 2. Put your placenta in a large zip-lock bag first – Placing your placenta in a large zip lock bag prior to putting it into the container will keep your container clean and re-usable. Placenta in a bag also makes the transfer to your Specialist's container quicker on collection and doesn't expose your placenta to the warm environment for longer than a minute.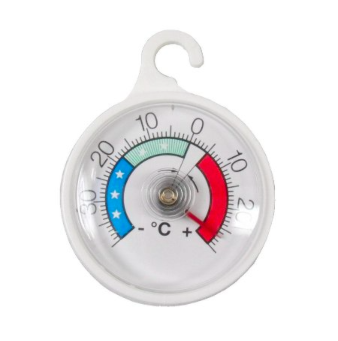 3. Check your home refrigerator temperature – Fridge temps should be between 0-4°C at all times. This handy fridge thermometer will allow you to be more aware of your fridge temp throughout the year.
4. Prepare for a possible Hospital Transfer – you really never know what will happen in birth and it's better to be safe than sorry.  Have all the above for a Hospital Birth prepared for placenta storage just in case things don't go to plan.
For more information about when to put your placenta on ice or in the fridge after birth, for complete step-by-step packaging instructions, a handy 'Appropriate Placenta Care' guide for your birthplan and how to arrange for your placenta to be encapsulated or if you just have a few questions, please get in touch with your local IPEN Placenta Specialist here.