IPEN Placenta Remedies Specialist Training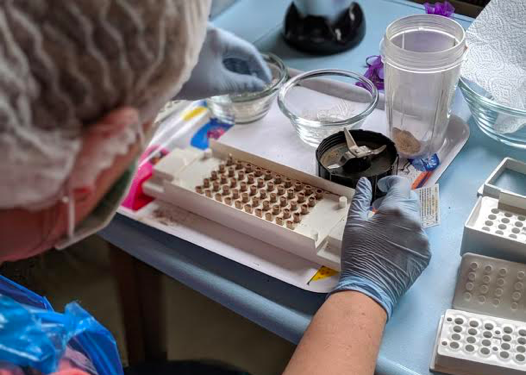 IPEN has significantly reduced its training fees!
We know you want to become a Placenta Specialist sooner rather than later. In keeping with our holistic values we have made some important internal changes that have lowered our overheads, saving you £145!
What's Changed?
1. You pay (Part 1), (Part 2) and (Part 3 + 4) separately.
2. It's £145 cheaper!!!
That's it! No catch, just honest savings!

IPEN offers the most experienced and the most affordable Placenta Remedies Hands-on-Training Program available in the UK!

Where and When?
2019 Part 3 Workshop Dates and Locations

More for Less!
1. Supporting you every step of the way. After you choose a workshop date you will receive an email from your IPEN Instructor introducing you to the rest of the program and guiding you on what to expect during the workshop day and thereafter.
2. You will complete and self assess all 5 remedies for your Self Assessment Coursework to ensure you are competent in each Placenta Remedy before offering out your services as a Certified Placenta Remedies Specialist to local mothers. Your Instructor will assist and guide you through purchasing the correct equipment and supplies. She will also provide helpful suggestions for marketing, advertising locally and advice for food business registration with your local authority.
3. One-to-One support and Mentoring from your IPEN Instructor for 6 months following the Part 3 Training workshop. We don't expect you to 'go it alone'. Our Instructors are some of the most experienced in the Industry, fully certified IPEN Specialists themselves, providing you with the support and guidance you need to start earning profit within just a few months!
Get Started Now