Why is now a good time to start placenta specialist training with IPEN?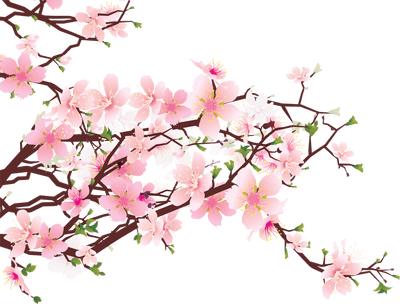 Spring is a great time of year to start something new, to challenge yourself and to upgrade your professional services.  Spring gives us a boost of refreshed energy; a newfound enthusiasm for personal growth and development.  You already planted your 'placenta seed' with us when you clicked on this link, now's the time to water your garden and let your new business blossom!   
IPEN has Certified over 150 professionals since summer 2015 and over 300 total since 2010.  We are experts in  placenta services having collectively served thousands of mothers around the world over the last decade.  Our industry leading and innovative food safety program was specially designed by a former Environmental Health Officer and UK food safety expert as well as validated by two of UK's leading food safety microbiologists.  Working with professionals in the food industry to develop our placenta preparation protocols to meet EU food safety regulations has provided us with an industry advantage above all others in the training market.  
Make back your investment in just one month! 
Demand for placenta services with IPEN Certified Specialists is high! With IPEN Certification your new placenta business has the potential to be very profitable in a short amount of time.  Many IPEN Certified Placenta Remedy Specialists have quit their day jobs to focus entirely on servicing the huge demand from their placenta remedy clients.  On average, IPEN Certified placenta specialists are processing 6 placentas a month earning a comfortable take home salary of £1,200 for a part time job.  When you invest your time and money in marketing your business through both a traditional approach, engaging with your target market 'in person', and a modern approach through social media platforms, the potential to grow your placenta services business into a several thousand pound a month salary is a reality. Several IPEN Certified specialists earn over £5,000 a month serving their placenta clients.  Take advantage of this growing market and enjoy the personal, professional and financial rewards it can provide you and your family.  In what other industry can you make your entire investment back on training in a specialist field so quickly? 
Hands-on-Training in England, Ireland and Spain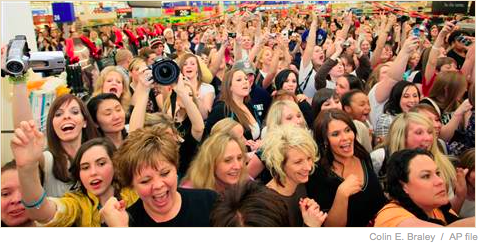 First Come First Serve.  We have limited spaces on all our Spring and Summer hands on training workshops.  Join us at one of four England locations of London, Leicester, Kent, Co. Tipperary, Ireland and in Alicante, Spain.  All our spaces are given on a first come first serve basis.  Don't miss out on the date and location of your choice!  If demand increases, we will add more workshop dates to ensure you can Certify with IPEN in a short space of time and begin earning quickly. 
Food Safety and Client Care come first
Food Safety Security is our first priority.  Environmental Health have approved IPEN's food safety processes in four different UK boroughs and several more pending approval.  IPEN is the only placenta remedy training provider in the world that can offer your business validated food safety training specific to our unique industry and provide you with important HACCP documentation designed to satisfy the food safety regulations set by UK environmental health officers. With the help of Placenta Remedies Network and IPEN, you will be provided with all the necessary tools to support your application as a Food Business in your local area!
Expand your business in a unique way 
Grow your already existing birth support business.  Not just anyone looking to make quick cash can join our program.  IPEN's 4 part specialised training program is specifically designed to improve and expand a birth professionals already existing business.  We require you to have former training and experience supporting pregnant, birthing or new mothers making our program an ideal add-on for doulas, midwives, hypno-birthing instructors, lactation consultants and maternity nurses. (This list is not extensive so please apply below if you have any doubts)  At IPEN we know that the high level of nurturing support and care we expect from IPEN Certified specialists can only be acquired working tireless hours spent alongside women during the most important transition phase of their life.  Our reputation in high standard client care speaks for itself.  In a client feedback survey completed from 2013-2015, 99% of 900 IPEN clients said they found their IPEN Certified placenta specialist to be friendly and informative and 93% of clients said they would use our services again.