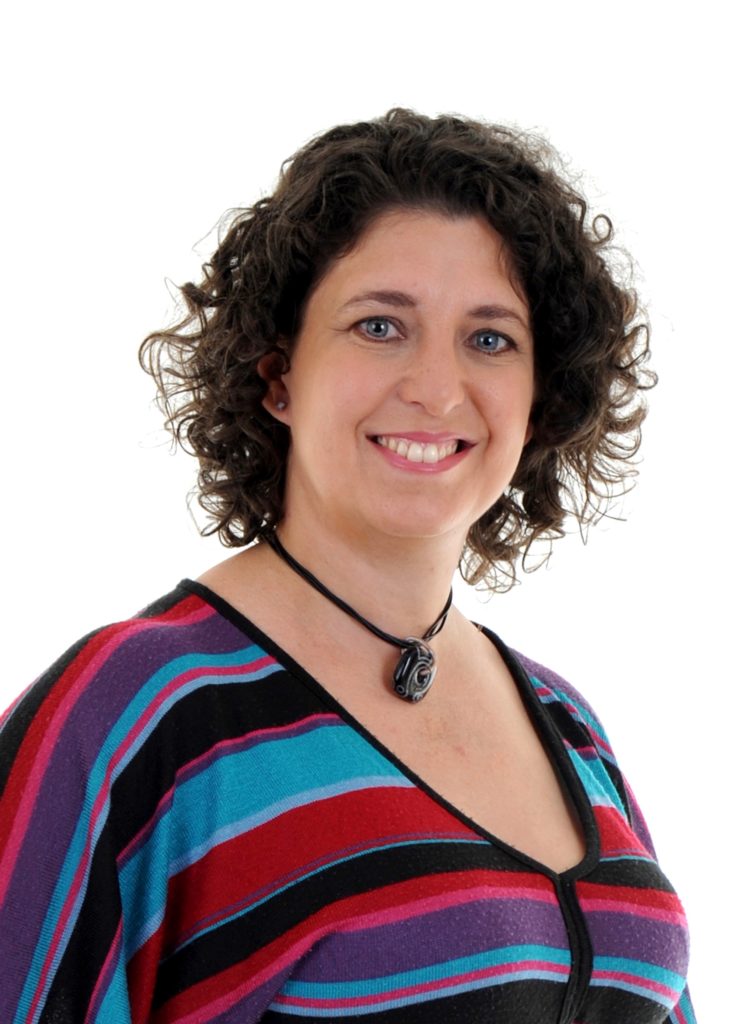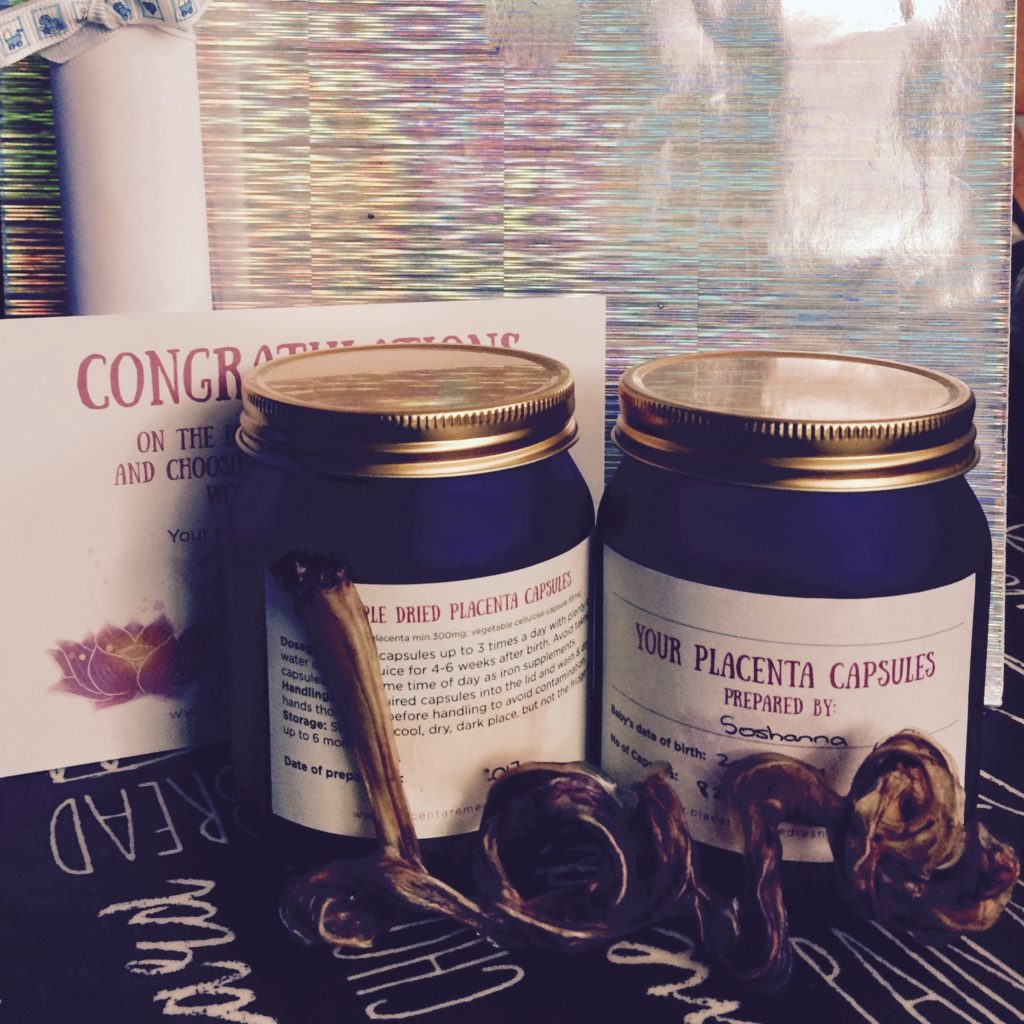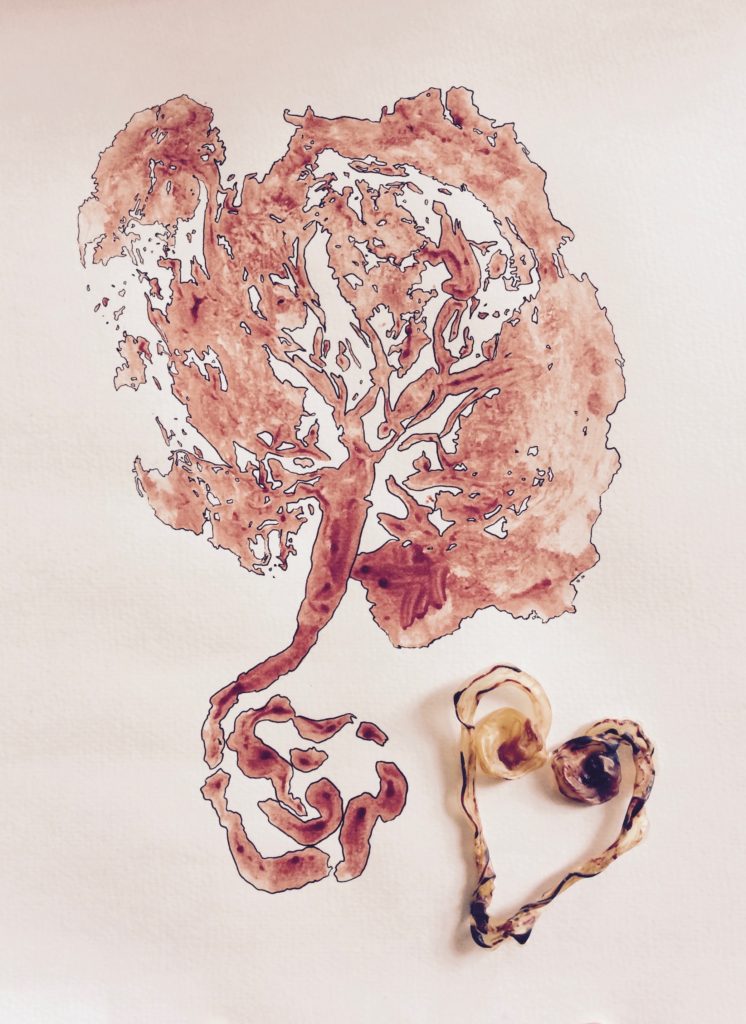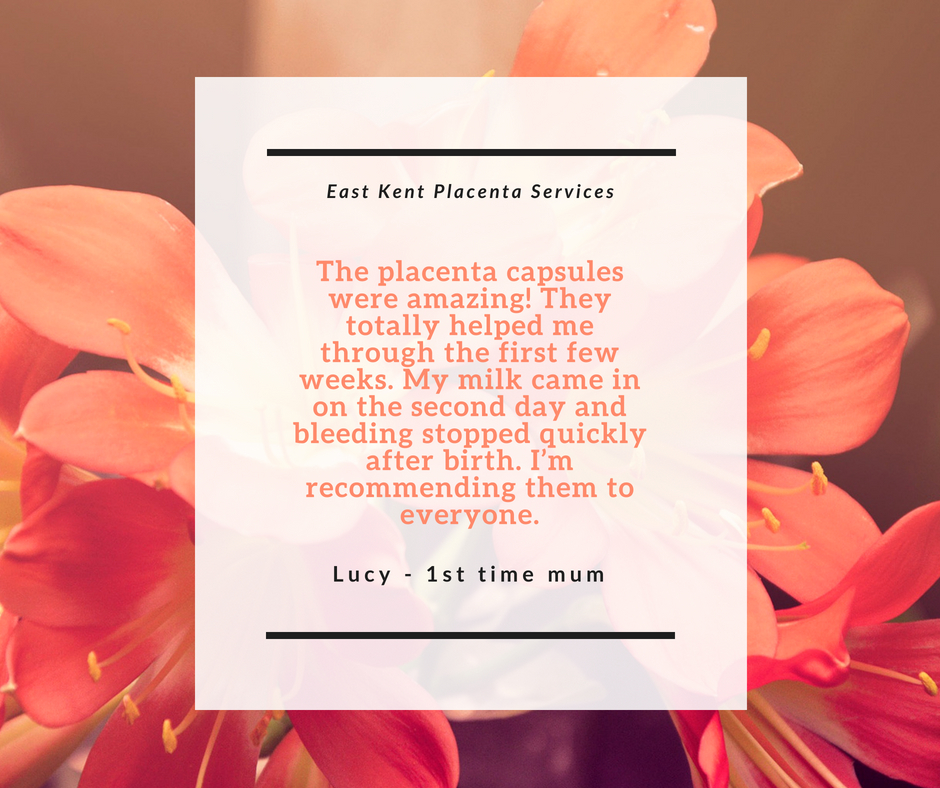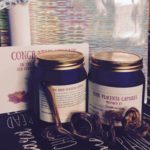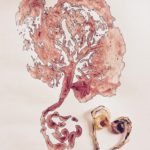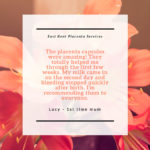 Areas Covered

:

Kent

Placenta Services

:

Placenta Capsules (Steamed/Dried), Placenta Capsules (Dehydrated Raw), Placenta Smoothies, Placenta Essence, Placenta Tincture, Placenta Homeopathic Remedy, Placenta Oil, Placenta Print, Umbilical Cord Keepsake
I am Soshanna Hayhoe, mum to three wonderful children aged 7 to 14 and passionate about babies and birthing since my daughter was born at home in early 2006. I started my career as a primary school teacher and since then my focus changed to pregnancy, birth and babies. I've facilitated home birth and positive birth support groups, chaired my local Maternity Voices Partnership, run a birth pool hire scheme, trained as a hypnobirthing teacher, a hypnotherapist and a Babywearing consultant. I am currently a director of East Kent Slings CIC and co-founder of The Birth Network.
I was introduced to the concept of placenta encapsulation in 2010 while teaching hypnobirthing. When I found out I was pregnant with my third child a couple of years later I knew I wanted to consume my placenta and decided to train as a specialist at 37 weeks pregnant in December 2012. The first placenta I had a pleasure of encapsulating outside of my training was my own.
I could not believe the difference placenta remedies made to my third postpartum period especially as my son required more attention because of health issues.
I took a couple of years off before starting because of my son's health and moving to a new area before offering placenta remedies in late 2014.
I become a training instructor for IPEN in May 2018, perfectly combining my love of teaching and placentas.