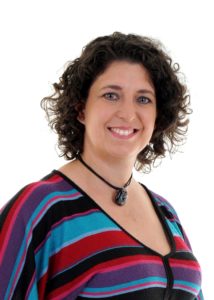 I am Soshanna Hayhoe, mum to three wonderful children aged 7 to 14 and passionate about babies and birthing since my daughter was born at home in early 2006. I started my career as a primary school teacher and since then my focus changed to pregnancy, birth and babies. I've facilitated home birth and positive birth support groups, chaired my local Maternity Voices Partnership, run a birth pool hire scheme, trained as a hypnobirthing teacher,...
IPEN Certified Placenta Remedies Specialist / Kent / 457 views
Hello! I'm Helen, mum of two wonderfully energetic toddlers who are currently 3 and 1 and the reason I now do, what I do now! I'm a registered IPEN Certified Placenta Remedies Specialist with a huge amount of passion and experience, covering the whole of London, as well as the Kent and Essex borders. I can transform your placenta into a range of powerfully healing remedies, including: pills, smoothies, tinctures, essence and homeopathy. I also make...
IPEN Certified Placenta Remedies Specialist / Essex, Kent, London (Central), London (East), London (North) ... / 489 views