Placenta Remedy Specialist Training in Australia is back!
We are delighted to welcome  Ashleigh Dodd based in Ballarat, Victoria, to our family of experienced and devoted IPEN Instructors.  Ashleigh is a full cycle birth and end of life Doula. Ashleigh is also the Groundwork Manager for the Australian Doula College facilitating Doula Training throughout Australia.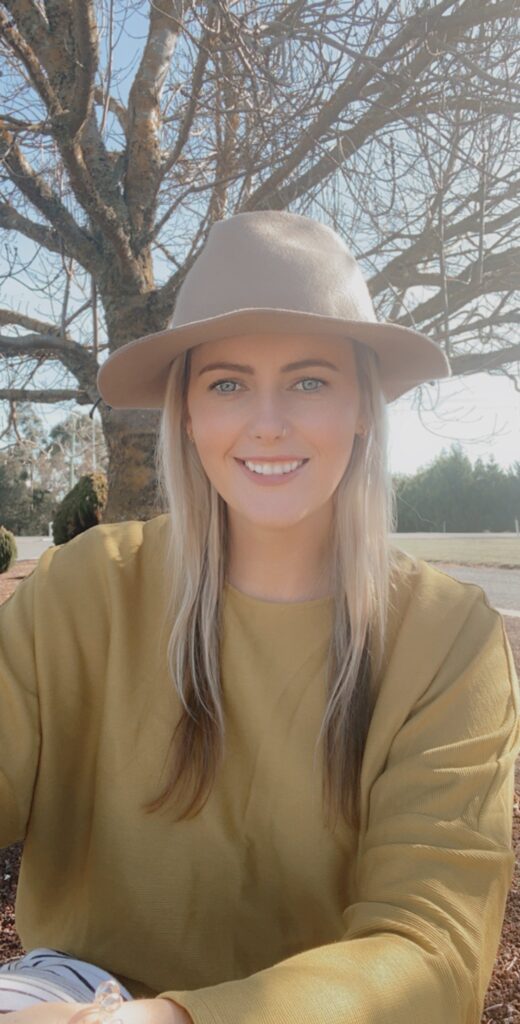 Ashleigh is devoted to supporting people to strive for their chosen path in all aspects of life from first to last breath which includes the absolute important nurture of placenta care.
Ashleigh is looking forward to taking part in growing the Australian team of placenta remedy specialists, encouraging others to fulfil their dream of helping new mothers and birthing people heal faster and feel better after birth.
Ashleigh will be able to deliver IPEN's part 3 workshop training across Australia and also in New Zealand once travel restrictions are lifted, meaning that IPEN's world renownded training programme will be more accessable than ever before! IPEN couldn't be prouder to have her passion and enthusiasm on board with our vision.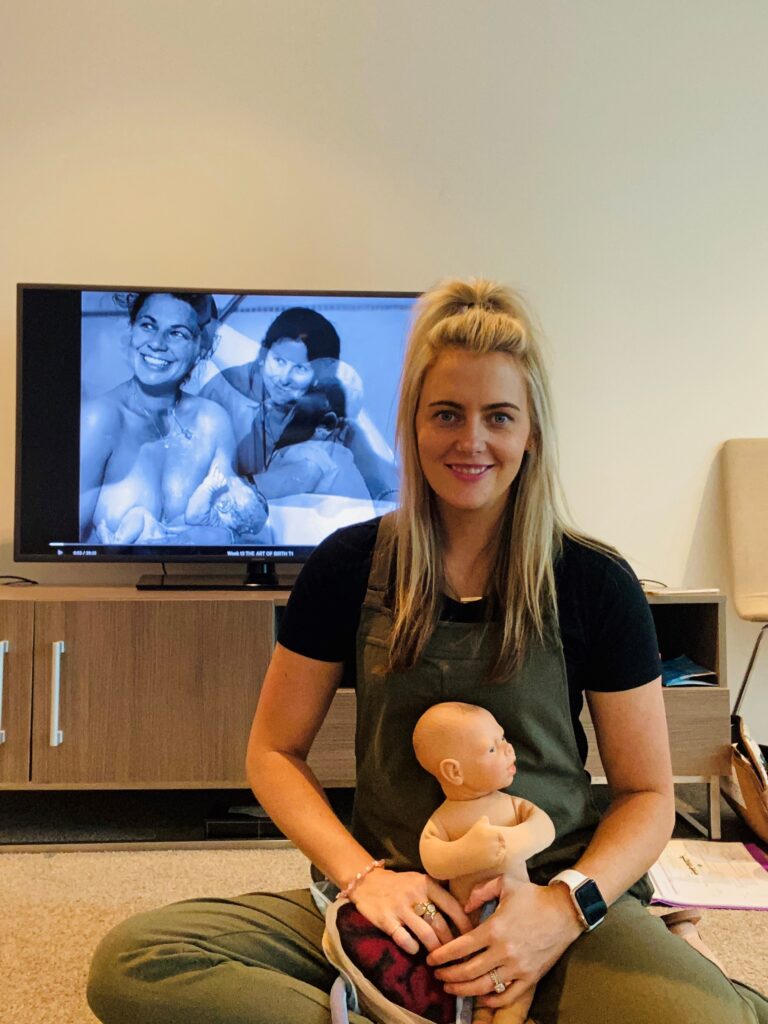 Our first on-line instructor lead part 3 workshop for Australia is running on October 10th demand for the workshop is high and we have just four spaces remaining for our this workshop date.
If you would like to secure your place you can apply here
Saturday 10th October 2020(Edit)