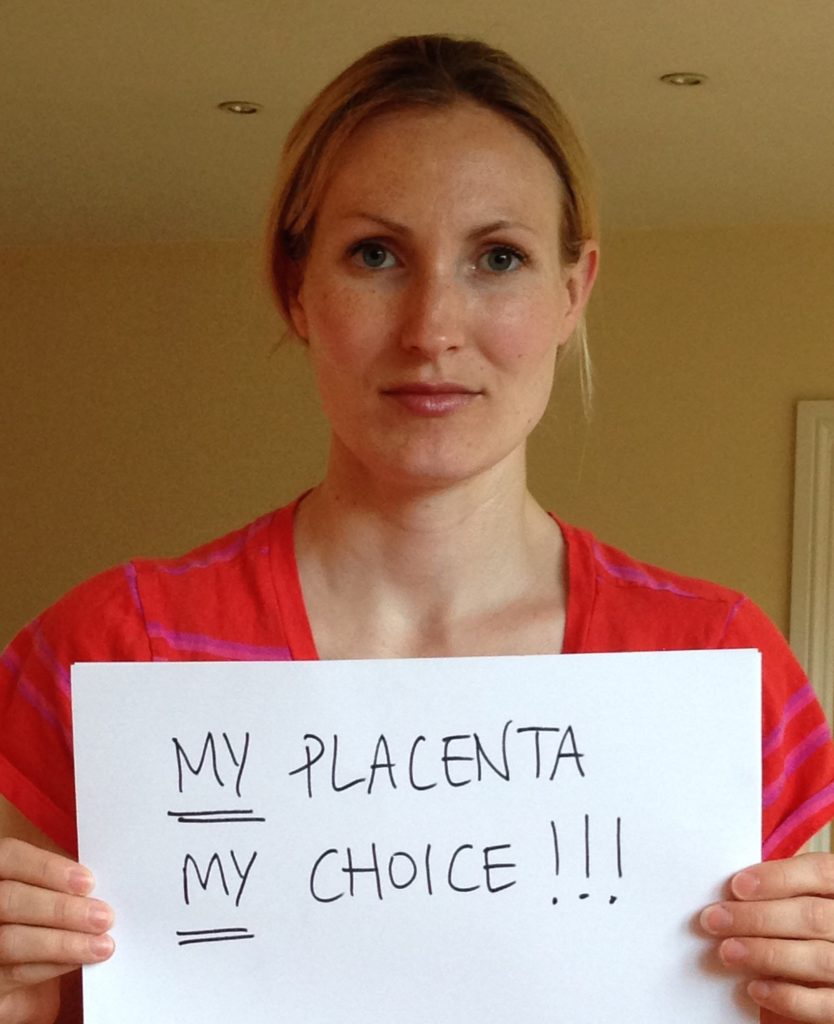 Potential EU novel food regulations may threaten mothers
choice for placenta services after birth in Europe. 
As it stands today, placenta services are legal and mothers do have a legal right to access and pay for placenta services after birth. Three UK boroughs have now approved IPEN food safety processes for placenta services.  This may however change due to EU novel food safety regulations which are due to be enforced in late 2017.
The novel food classification of human placenta in the UK and potentially throughout Europe is still pending by the Food Standards Agency and the European Food Safety Authority since June 2014.  Recent changes to legislation in December 2015 to EU food safety law have meant new classification guidelines have been drafted for novel foods, taking effect in 2017. Negotiations are still taking place to determine whether human placenta falls within the new novel food classifications.
We have raised over 6,000 signature on our petition to the FSA, which is now closed.  We are continuously communicating with the FSA and environmental health officers from UK boroughs to find a way to move forward which does not negatively affect post-natal mothers options and freedom of choice after birth.
There is currently research underway in Germany which will more than likely provide the laboratory results we need to satisfy the demands of some EHOs with regards to suspected bacteria contamination of vaginally born placentas.  You can read more about these situations here and here.
We recognise and have faith in time.  Many new and different ideas or practices throughout history are usually met with doubt, fear and rejection at first and we realise it may take time and reliable, published research before the public, environmental health inspectors, the FSA and the health care industry give our services the respect and acknowledgement it deserves.
IPEN Blog posts from 2014-2016 reviewing these issues in more detail:
We would like to announce the wonderful news that two different UK boroughs have now approved IPEN certified placenta specialists with 5 star food hygiene ratings. Congratulations to: Amanda Denton in Winchester Council Mhairi Firman in East Hampshire Council IPEN certified specialists are taught processes for the preparation of placenta remedies based on a comprehensive and thorough […]
Read More