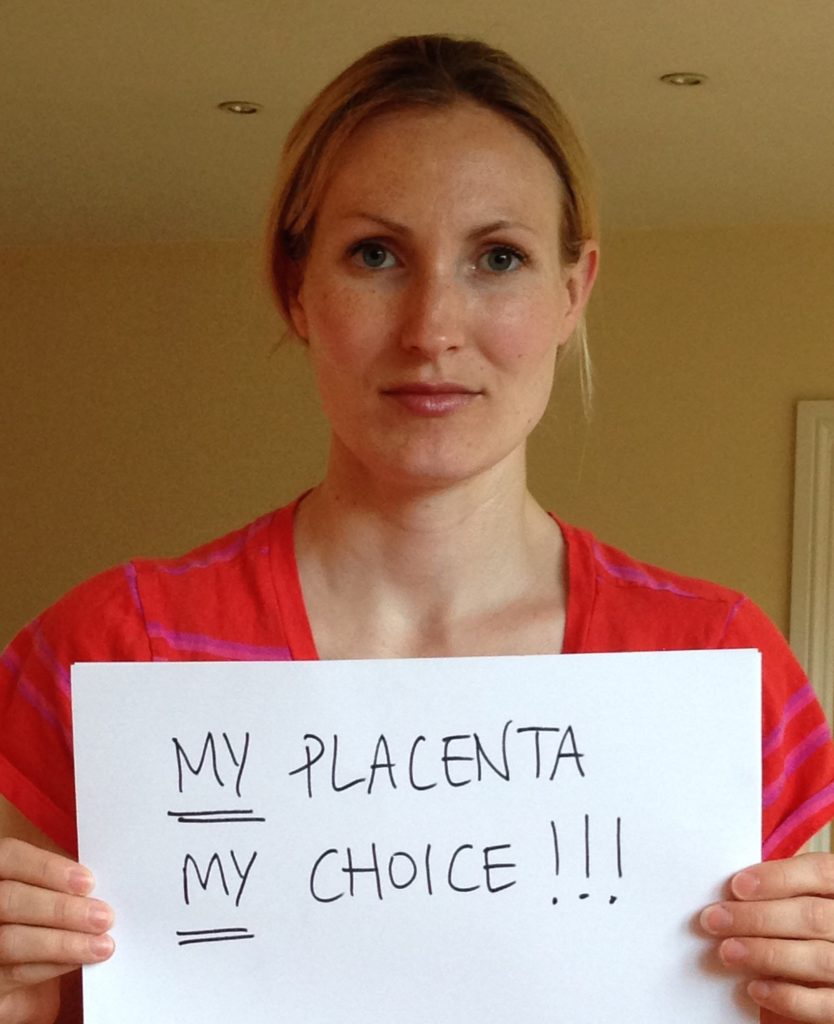 On Friday 4th December 2020 the FSA announced that Placenta will not be classified as a Novel Food - We have won the battle!
As it stands today, placenta services are legal and mothers do have a legal right to access and pay for placenta services after birth.
We have received the following communication.
The FSA has reached the following determinations in relation to the consumption of human placenta and placenta products:
Placenta is considered as a 'food' in line with the definition as provided in Article 2 Regulation (EC) No. 178/2002
1.               Placenta is not considered to be a 'Product of Animal Origin'. This takes account of current legal definitions, other aspects of food law and our position in relation to products of similar origin such as human breast milk.
2.               Having thoroughly reviewed the required conditions for Novel Food Status, the FSA does not consider raw placenta or placenta products to be 'Novel Foods'. Although evidence of significant History of Consumption before 15 May 1997 may not specifically be available, it is likely that unquantifiable personal consumption of placenta has been occurring in the EU for many years. We do not believe that any of the ten categories as detailed in Article 3(2)(a) of Regulation (EU) 2015/2283, relate to raw placenta or placenta products.
3.               As placenta is considered a food, placenta processing businesses are food business operators (FBOs) and should be considered for registration.
4.               As an FBO, a placenta processing businesses is required to ensure that they produce safe and hygienic foods, and to be able to demonstrate the safety and hygiene of their processes and products, to the satisfaction of their competent authority through the application of a Food Safety Management System based on the HACCP principles.
5.              Food Hygiene Rating Scheme (FHRS) – this type of FBO should be included unless the Competent Authority determines that they fall into an exemption.
This FSA advice is based upon the current information regarding practices being employed by small businesses providing services directly to mothers who wish to consume their own placenta or products made from it. We consider that our advice is proportionate for this current situation. If there are significant changes and we become aware of wider application or commercialization we will review and reconsider our determination.
Given the range of scenarios, any risk assessment will vary greatly according to each individual situation and the FSA has concluded that it is appropriate for risks to be managed at a local level on a case by case basis between local authorities (LAs) and FBOs rather than through generic guidance provided by the FSA. It is for the FBO to satisfy the LA that their food safety and hygiene practices and their FSMS based on HACCP principles are sufficient to ensure the safety of the products supplied.
We would like to thank all who have stood by us in the 6 years it has taken the FSA to reach this decision but above all, we would like to thank IPEN's founder Lynnea Sherif who initially drove forward the fight to get Placenta Remedy Services providers the legal recognition that they deserve.
IPEN Blog posts from 2014-2016 reviewing these issues in more detail:
We would like to announce the wonderful news that two different UK boroughs have now approved IPEN certified placenta specialists with 5 star food hygiene ratings. Congratulations to: Amanda Denton in Winchester Council Mhairi Firman in East Hampshire Council IPEN certified specialists are taught processes for the preparation of placenta remedies based on a comprehensive and thorough […]
Read More